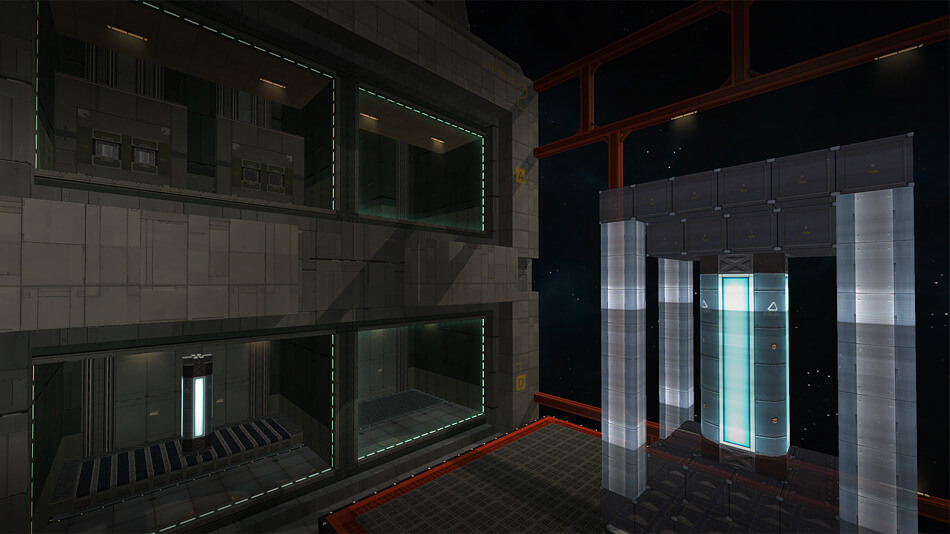 NEW CAMPAIGN: The Homeward Fleet
At last, a way home... but only if you are able to assemble it.
The Homeward Fleet is a new mini-campaign for Infinifactory, which includes six new puzzles that are truly epic in scope and the final conclusion of the story.
We've also added new requested features and made a bunch of changes to the game based on your feedback. To learn more about INFINIUPDATE #3, keep reading!